Knowing when the Universe is SCREAMING at you is not always the easiest thing to see, believe it or not. I found out the hard way that is exactly what was going on in my life. Little did I know I was about to embark on a journey that would bring me so far and fill my life with lots of joy and blessings.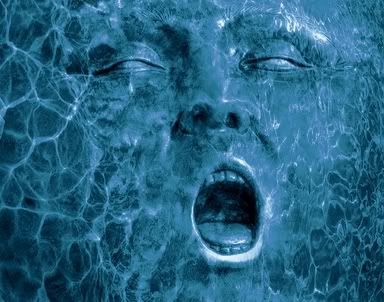 Working From Home
I started my business for lots of reasons, and because I work from home I don't really get out much. Don't get me wrong, I love what I do , but I was doing it all from here. Sure, I would take the occasional trip to Ft. Meyers to visit my clients down there but that is about it. Since we moved 2 years ago I hadn't really gotten out enough to make new friends. Let's face it, whether you work from home or not there is still house work to do, meals to cook and stuff like that. Not much time for a social life.
Times have been a little stressful these past 6 months. Justin had to quite his job because the chemicals they used were tearing up his skin. We had no idea that it would take him a while to find what God wanted him to do. So, like everyone else I have not been excluded from hard times financially. But, I have been here before, so I just took it all in stride knowing that this stress would not last and that the next phase was coming.